Our business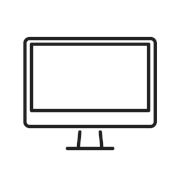 Core System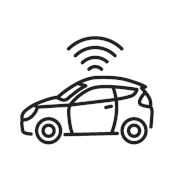 Control embedded development
Car navigation
Engine control
Cars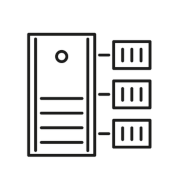 Infrastructure construction
Server construction
network construction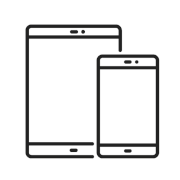 Mobile Application Development
Chat app
3G Game App
News app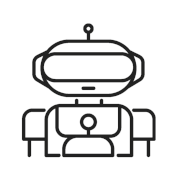 AI Development(Research)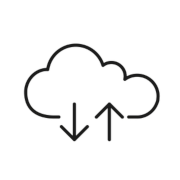 IOT Development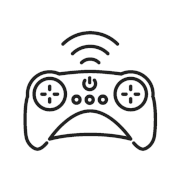 Game Development
Game console software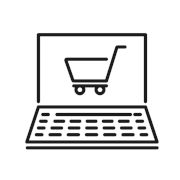 Webpage creation
Shopping, Store Management
Our business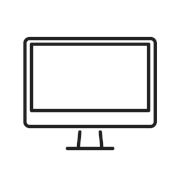 Core System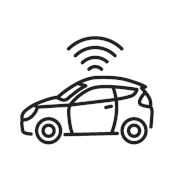 Control embedded development
Car navigation
Engine control
Cars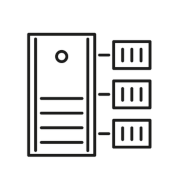 Infrastructure construction
Server construction
network construction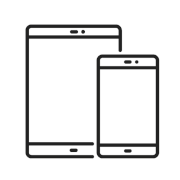 Mobile Application Development
Chat app
3G Game App
News app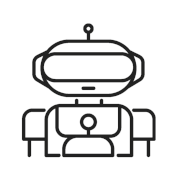 AI Development
(Research)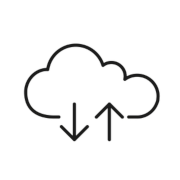 IOT Development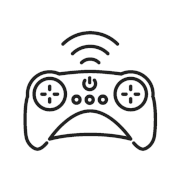 Game Development
Game console software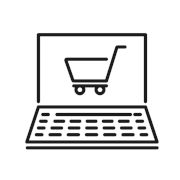 Webpage creation
Shopping, Store Management
Activity
Our company works on various fields and do activities.
We not only offer astronomical observation or survival game activities within our company,
we also try to to actively interact with other companies.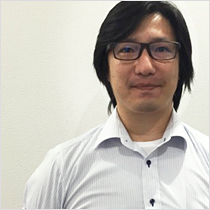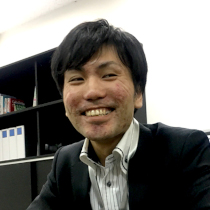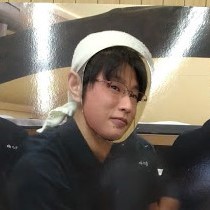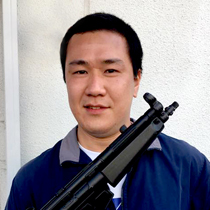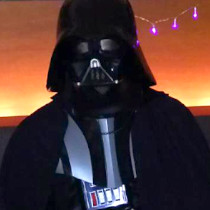 Voice
We interviewed some of our Def tribe employees.
check!
Recruit
We are looking for people, who want to make their "work time" more interesting
check!